Instruction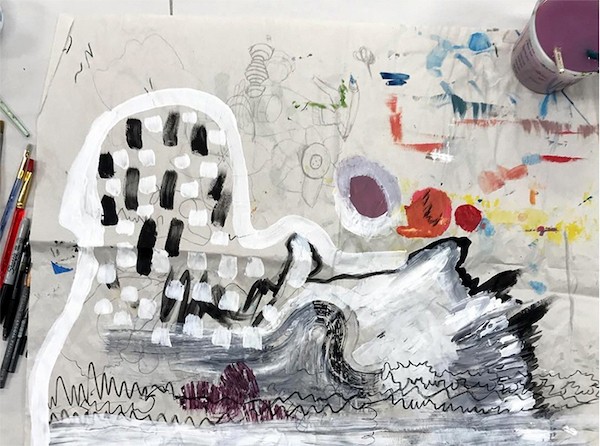 YouTube Channel: Painting with Ursula - instructional videos
Teaching Philosophy
As a painting instructor, I emphasize the basic tenets of color-mixing, composition, brushwork, and drawing.
My videos and workshops introduce students to various mixed-media techniques, conceptual approaches, and artists of differing disciplines. I advise students to create something every day and embrace a "process over product" attitude. By adhering to a regular studio practice students will ultimately develop a creative perspective for themselves.
Please contact me and/or subscribe to my newsletter for online class updates, workshops, and other events.